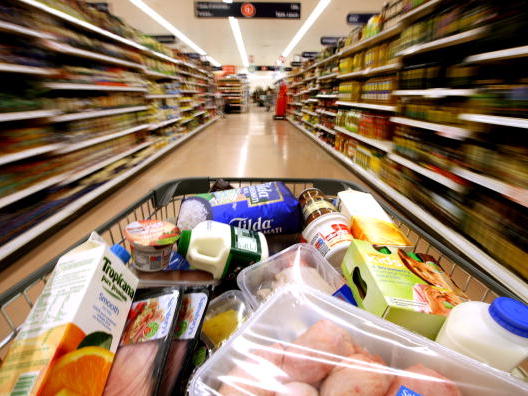 Don't feel like grocery shopping after a long international flight? No problem.
Le Nautique Seychelles offers a personalised grocery shopping service so that you can enjoy a fridge full of your favourite items when you arrive in your luxury beachfront apartment.
For more information please email [email protected] to enquire further about this service.