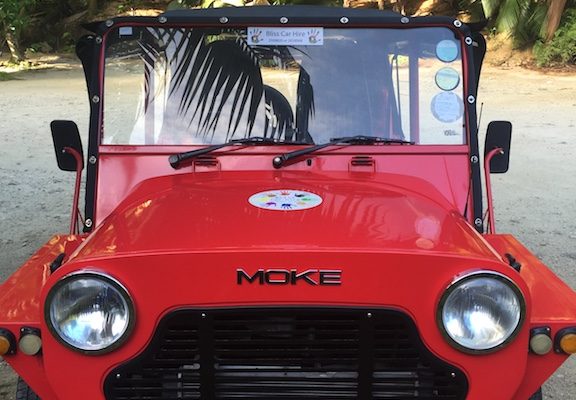 Hiring a car in Mahe is certainly the best way to explore everything that this beautiful island has to offer.
To enquire about hiring a car during your stay, please email [email protected] and we will happily source quotes for you from reputable local car hire companies.
Each of our luxury beachfront apartments comes with one free parking space in our on-site car park for you to utilise during your stay.